Conferences

This 2022 edition will be an opportunity to deal with everyday technological applications in space and the challenges to be met in terms of research and innovation.
Training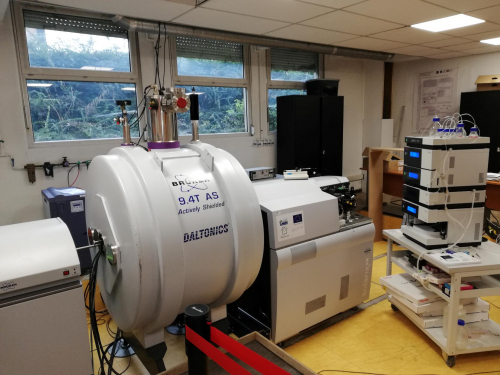 The thematic school will address different topics on FT mass spectrometry and data processing by combining theoretical courses based on concrete examples and practical work sessions on the computer.
Scientific days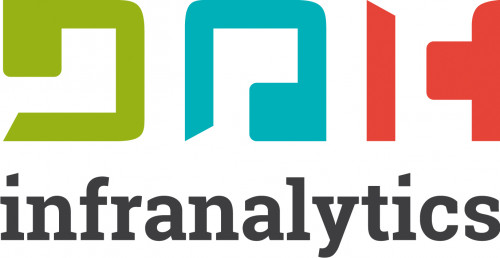 SAVE THE DATE! The Infranalytics User Day will take place on the Infranalytics site in Marseille on November 22, 2022.