Conferences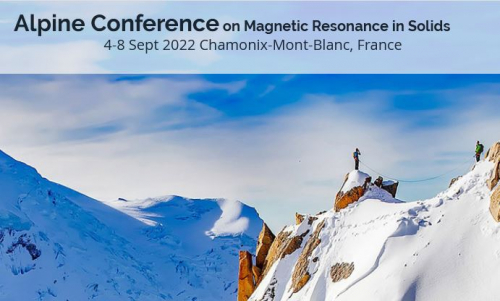 The Alpine Conference is a high-level international forum for the discussion of recent developments and applications in the field of magnetic resonance in solids.
Conferences

Analytics2022 will thus be a privileged space for exchanges around the Science and Technologies of measurement, favorable to the deepening of our knowledge and conducive to new encounters; nearly 750 delegates are expected and the major partners in scientific instrumentation, sample preparation and data processing have already expressed their interest in this event.
Conferences

This 2022 edition will be an opportunity to deal with everyday technological applications in space and the challenges to be met in terms of research and innovation.
Training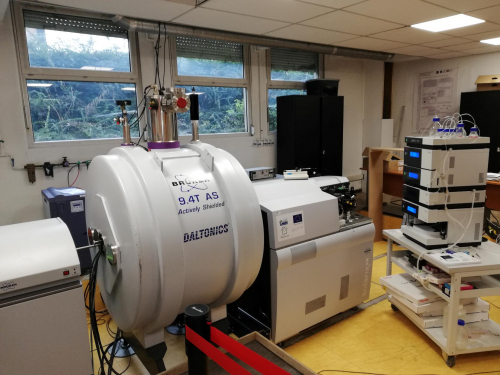 The thematic school will address different topics on FT mass spectrometry and data processing by combining theoretical courses based on concrete examples and practical work sessions on the computer.